The Challenge
Leaders today face increasing demands from a variety of stakeholders. The challenge is to figure out a way to create value for all the key stakeholders without taking from one to serve another. Pressures from stakeholders combined with increasing competition, advances in technology, competition for talent, and crises such as COVID provide many challenges but many opportunities for the organization designer. We must get beyond the attitude of a zero-sum game and self-serving silos and create organizations with aligned and integrated systems and cultures of service.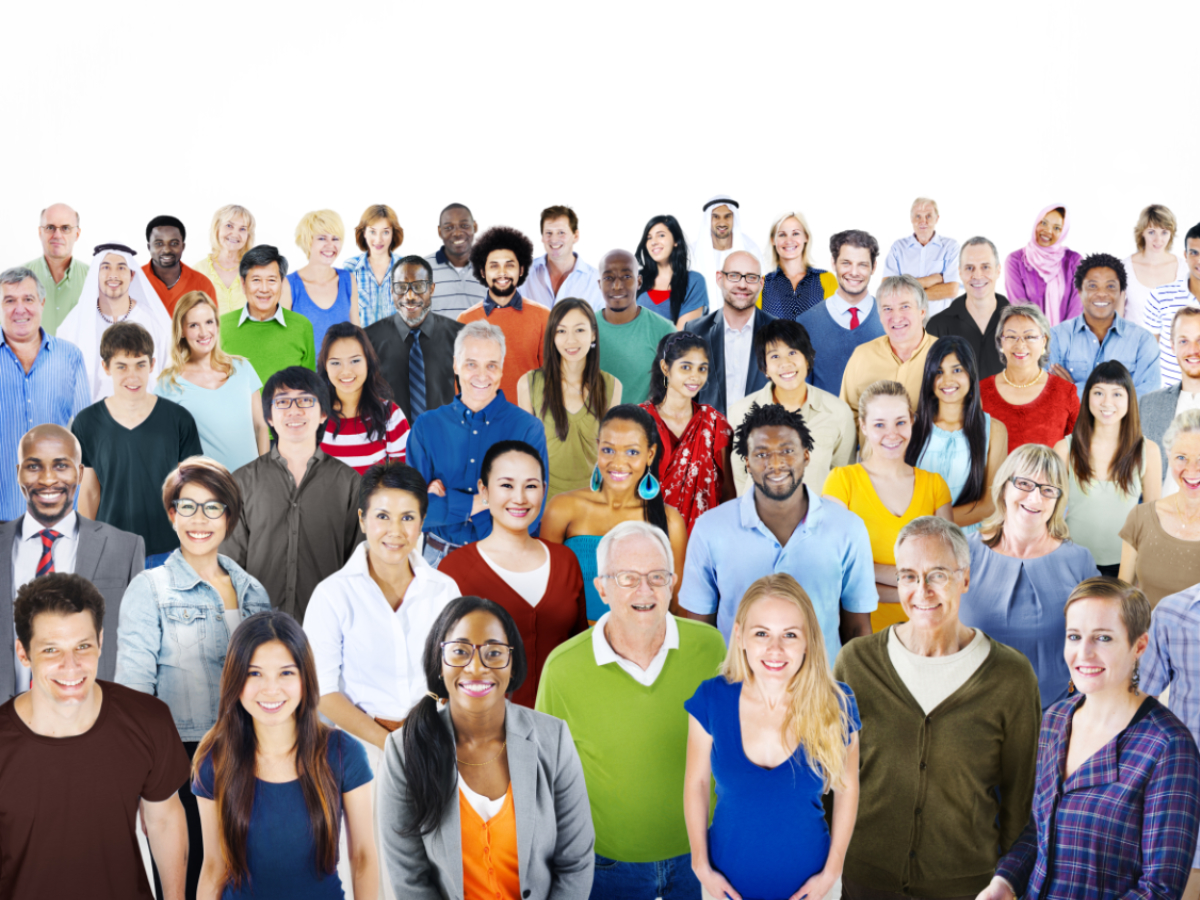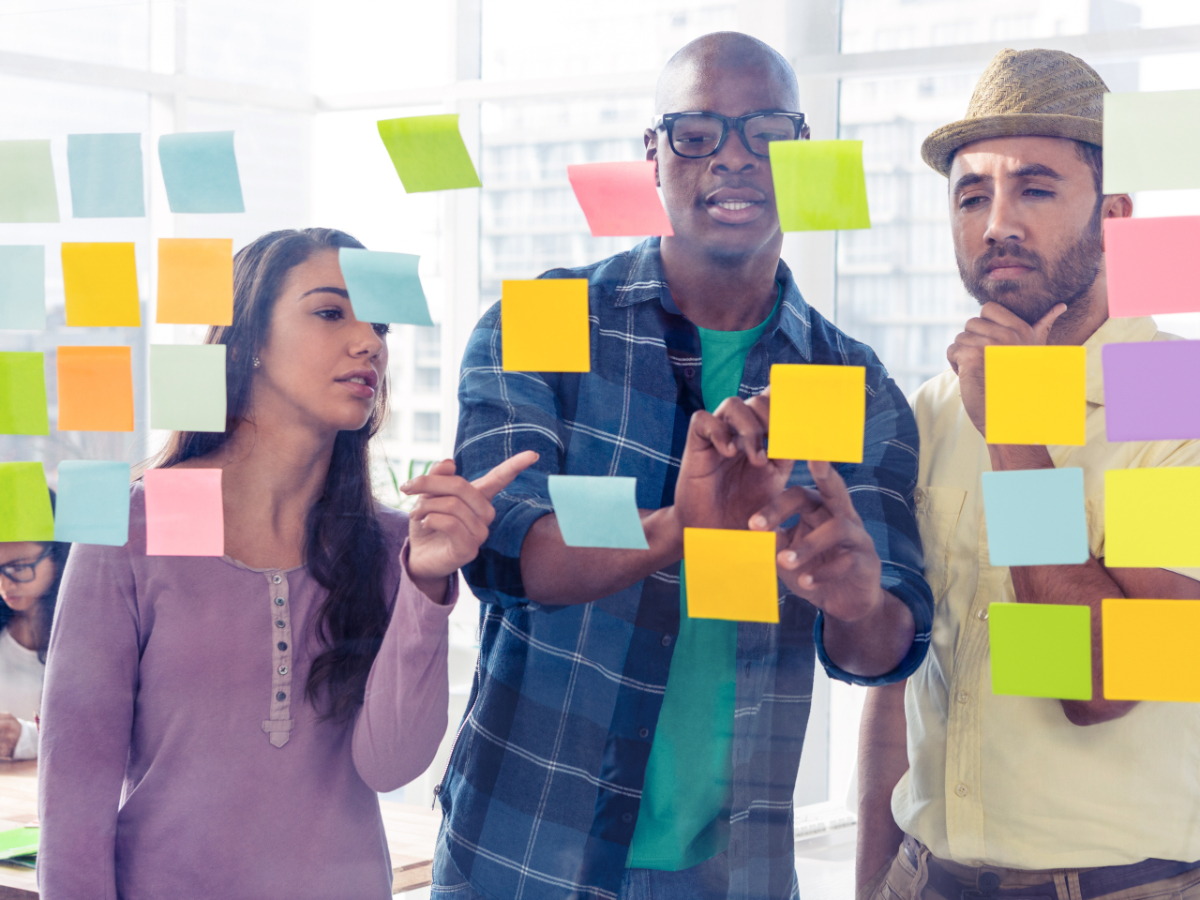 Organization Design
So why do we focus on organizational design? There is an old saying, "You can't get flowers to grow by pulling on them." The components of organizational design are what people see and hear. What they see and hear influences what they think and how they feel. What they think and feel influences what they say and do or their behavior. Their behavior influences organizational performance. We focus on organization design because it influences the behavior of those who work in and with the organization.
Leader as Organization Designer
Become the designer of the organization you really want! Like designers of buildings, organization designers must leverage what we know (the science) of organizations and systems with what is possible and not yet imagined (the art) to develop solutions that address many constraints and the needs of multiple stakeholders. Learn how to design and build organizations that create sustainable results.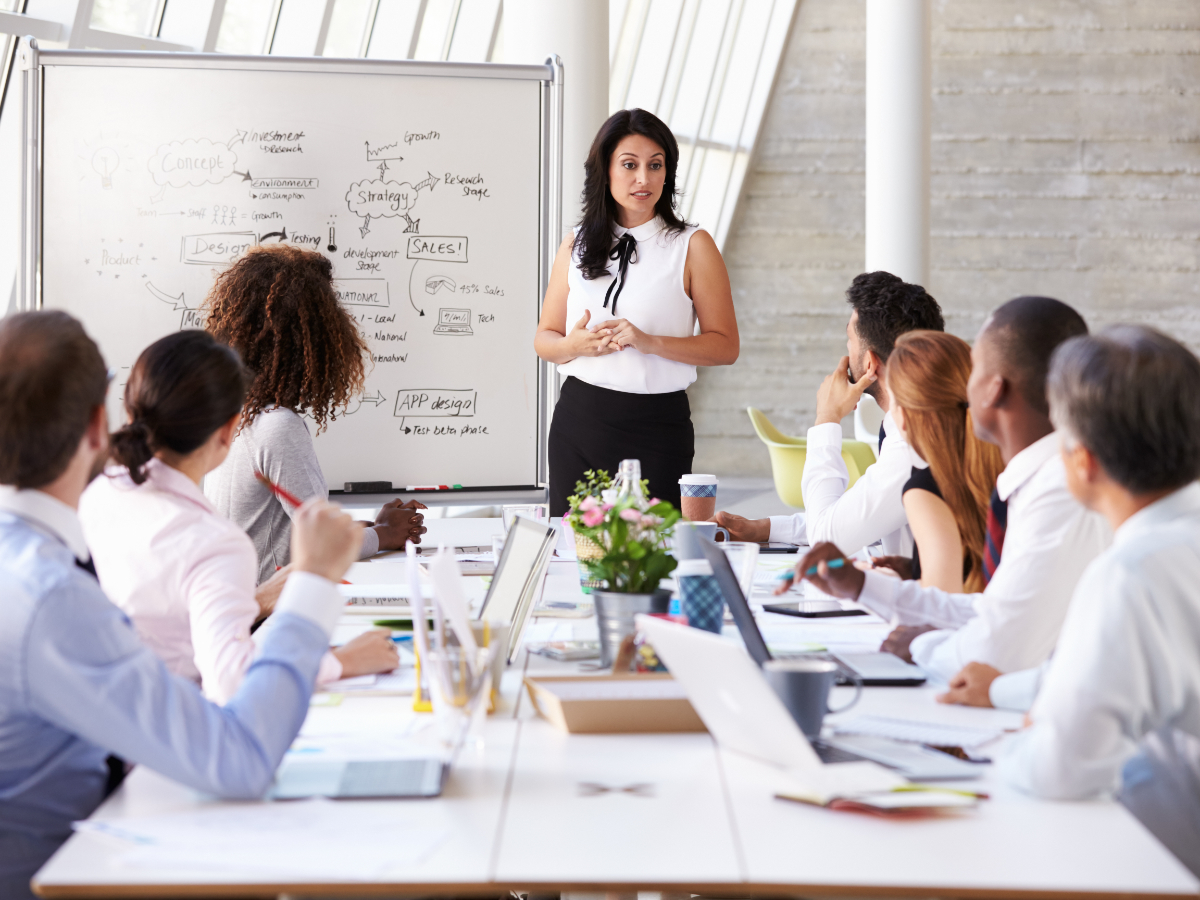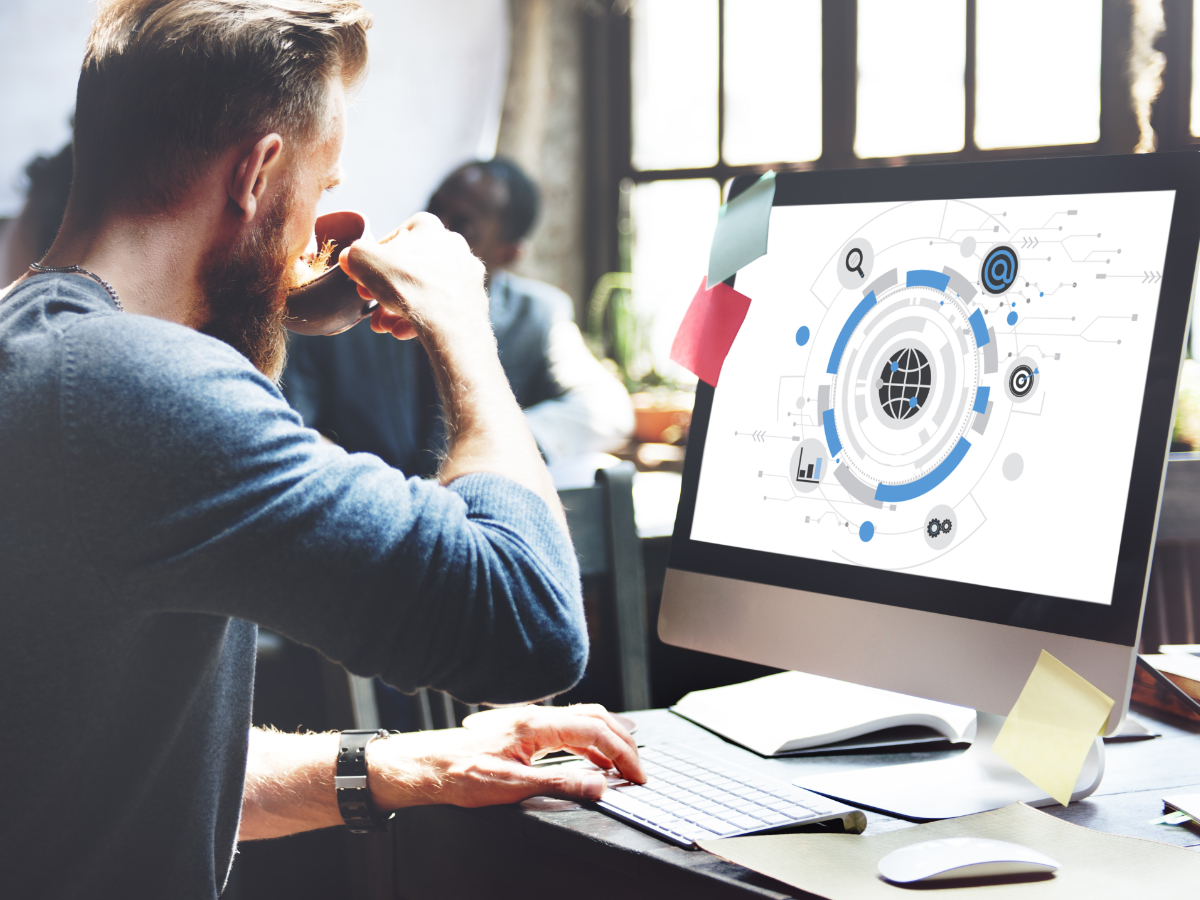 Leading the journey to create sustainable value for multiple stakeholders requires the flexible combination of leveraging the forces and facilitators of change with leadership activities and behaviors, organizational culture, and individual leader characteristics. The Leading Transformation Framework is composed of 14 components described in the 14 chapters of the [Re]Create book.
A deeper understanding of stakeholders and their needs enables strategies, systems, and a culture that create sustainable value for multiple stakeholders.
Leaders with the knowledge, skills, abilities AND tools, techniques, and technologies to [re]create the organization they really want and society needs.
Aligned and integrated strategy, systems, and scorecard that work together to produce high-performance across the organization.
A culture of service and an enabled, empowered, and engaged workforce that together bring the strategy and systems to life.
An organization that learns and improves faster than competitors and comparable organizations.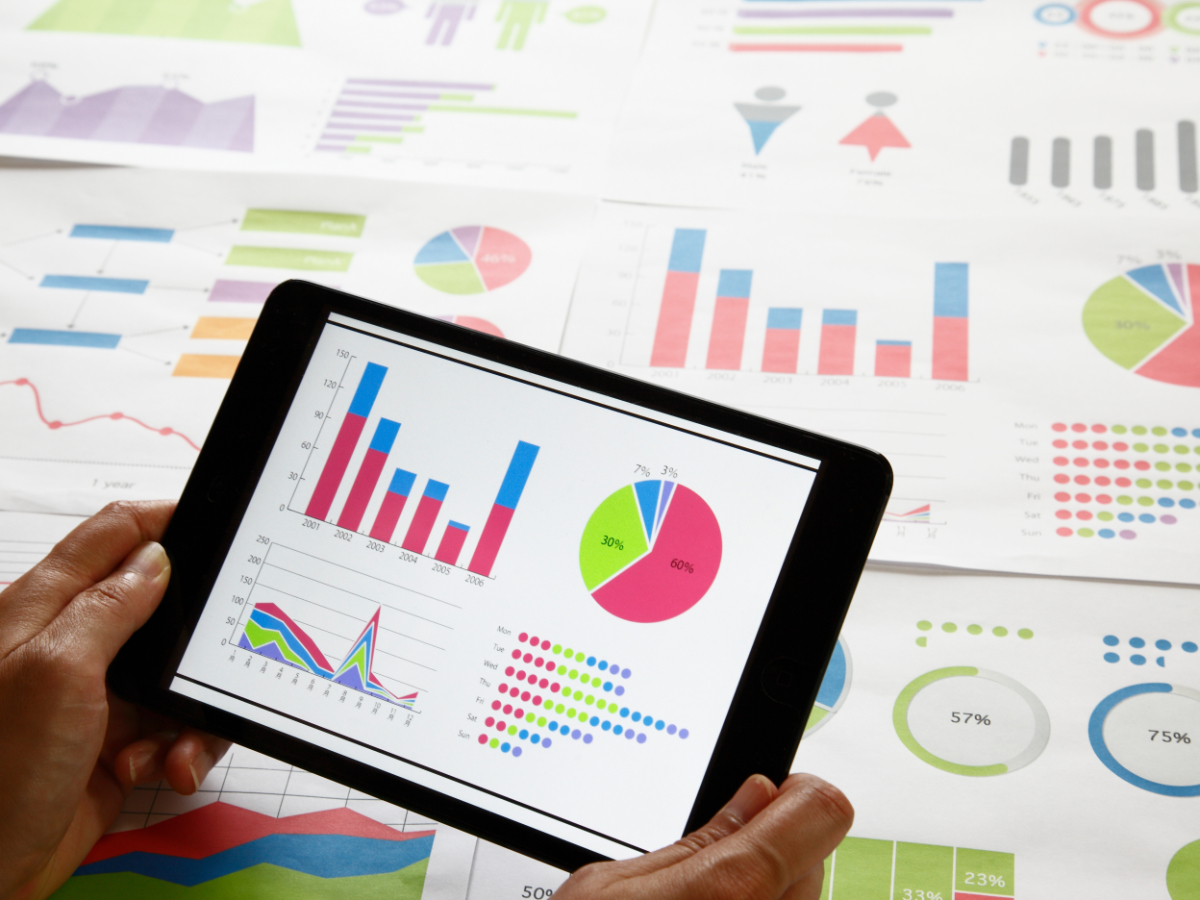 The Book

The course is based on the book [Re]Create the Organization You Really Want!
"(Re)Create is a masterful, comprehensive, and systematic resource for how to craft a relevant, prosperous, dynamic, and sustainable business!… If you have time to read only one business book this year – make it (Re)Create!" Better yet buy a copy for your entire team and together (re)create the optimal culture, execute operational excellence, and craft engaging experiences that drive loyalty and advocacy of your people and your customers."

Joseph Michelli, Ph.D. CCXP, New York Times #1 bestselling author bestselling author of books like The Starbucks Experience, Driven to Delight, The Zappos Experience, and The New Gold Standard.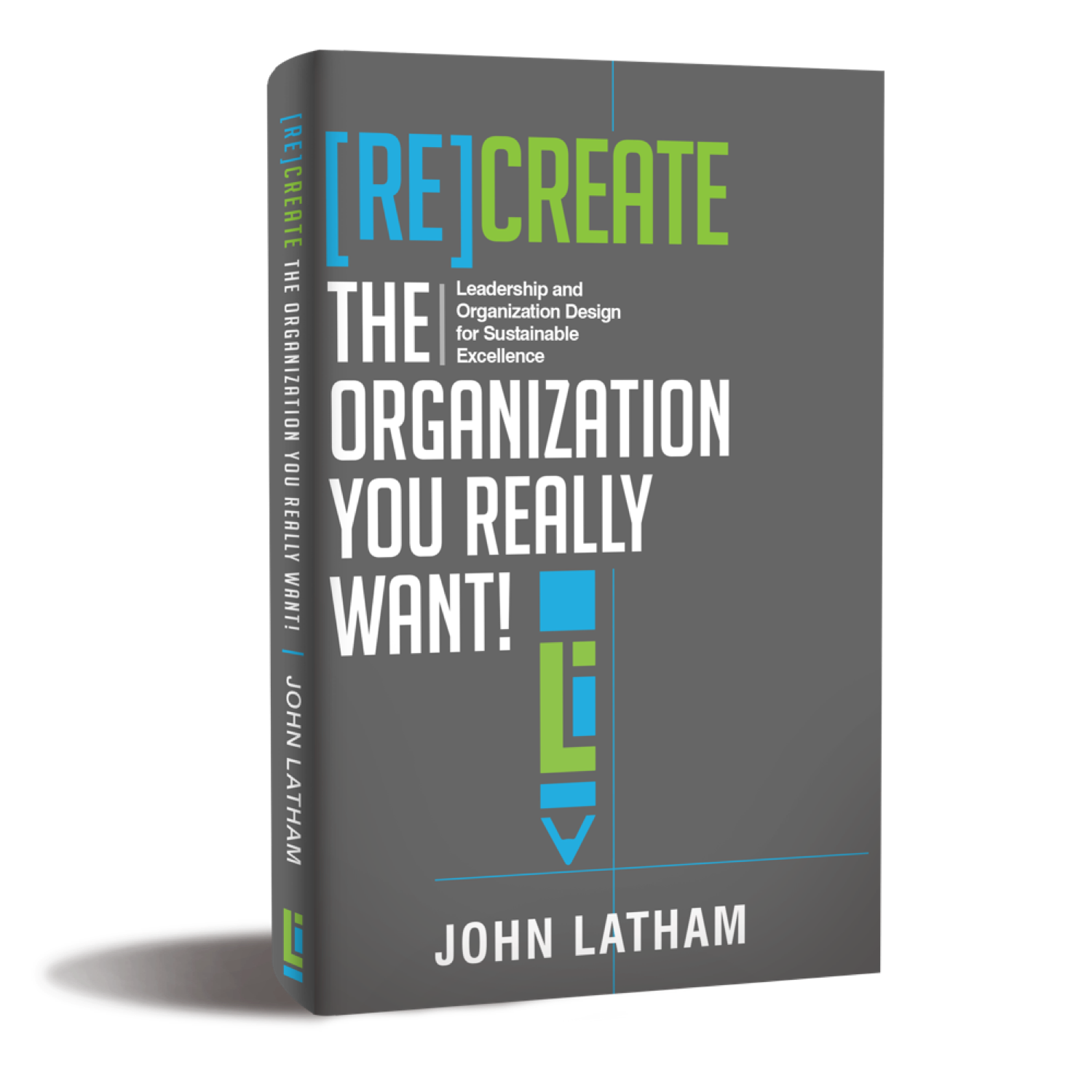 The Course
Learn how to apply the concepts in the [Re]Create book and develop your organization and your leadership knowledge skills and abilities at the same time.
The labs are digital experiences packed with practical application tools, assessments, and techniques to help you align and integrate your organization.
The [Re]Create course includes 14 learning and application labs - one for each chapter in the [Re]Create book. 
Course Includes: 
14 Learning and Application Labs - one for each chapter in the [Re]Create book. (1)

14 Lab Workbooks (PDF) with over 300 pages of instructions, examples, and worksheets. 

Editable Worksheets (PPT) for each lab - over 65 worksheets total. 

Over 6 ½ hours of video tutorials with text explanations. 

Lab 11 includes a Leader Self-Assessment (81 questions). 

Lab 14 includes an Organization Self-Assessment (126 Questions). 
(1) Note - The design framework for individual systems (see the second half of Chapter 6) is included in the key concepts lesson but not the application lessons.   
Whether you are a leader of an existing organization, an entrepreneur scaling up your company, or someone helping them, this eCourse is for you.

Try Before You Buy!
Start with the FREE Stakeholder Value Lab. The focus of a transformation to sustainable excellence is to increase the value created for multiple stakeholders, including the workforce, customers, investors, suppliers and partners, community, and the natural environment. The focus on stakeholder needs and relationships helps provide a common alignment point for the strategy, systems, scorecard, culture and leadership.
The task in this lab is to identify the stakeholders for your organization, understand their needs and desires, and how to use systems thinking to understand the flow of value among the stakeholders.
Start Your Journey to Sustainable Excellence Today.
The Stakeholder Value Lab is open to the public and includes two lessons with a downloadable lab workbook and editable worksheets.  
Lesson 1 Stakeholder Value - Key Concepts