Are You Wasting Time and Money on Management Fads that Don't Work?
There seems to be an endless supply of simplistic "step-by-step" formulas and quick fixes focused on the individual pieces and parts of the organization. Unfortunately, these generic "recipes" seldom work and often make the situation worse by causing unintended problems in other parts of the organization. We understand how spending all your time "fighting fires" can be frustrating. 
Beyond Business School
While business schools teach the functions of business in their individual course "silos," most business schools do not teach you how to design and integrate these functions to form a coherent high-performing organization uniquely suited to your situation, strategy, and stakeholders. What is needed is nothing short of a renaissance of organization thinking and design.
As organization designers of the future, leaders will need to master both the technical AND human aspects of organizational design and change. The Organization Design Studio® is a digital media and publishing company providing books, courses, and other resources to help leaders learn how to [re]design and [re]build the organizations they really want and society needs. Our resources help leaders learn how to align and integrate their leadership, strategy, systems, scorecard, culture, people, and organizational learning to fit their organization's unique context and produce sustainable value for multiple stakeholders. 
Like you, we are troubled by the time and money wasted on simplistic solutions that don't work and the large percentage of businesses that ultimately fail. Good news, it doesn't have to be that way! Years of experience and award-winning research have produced a different approach, one based on leaders just like you who learned how to create organizations that produce sustainable results.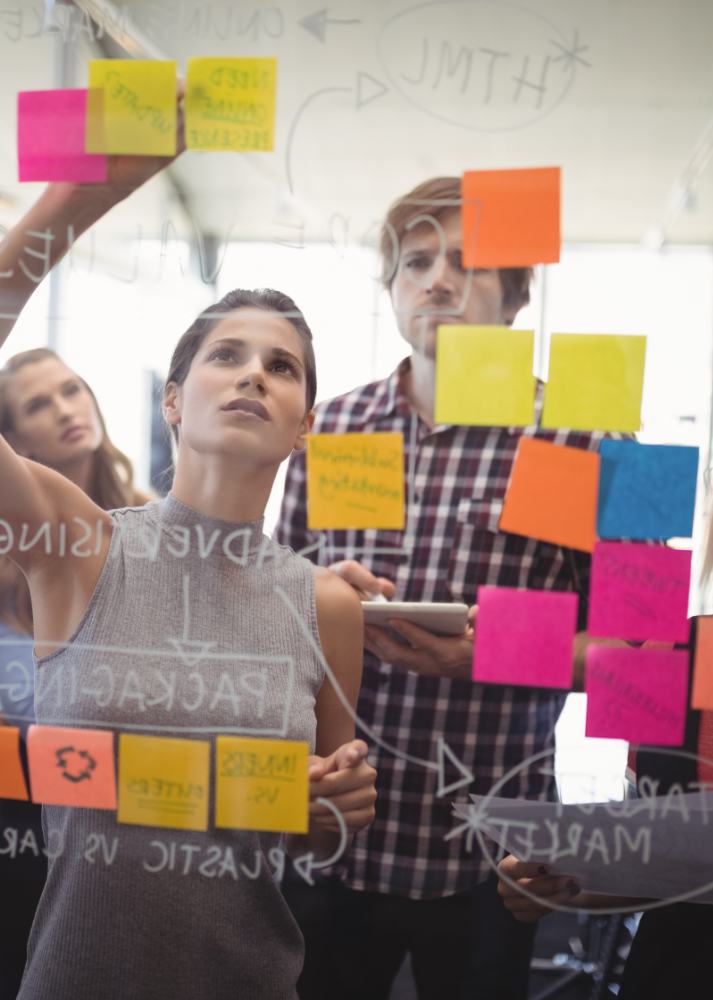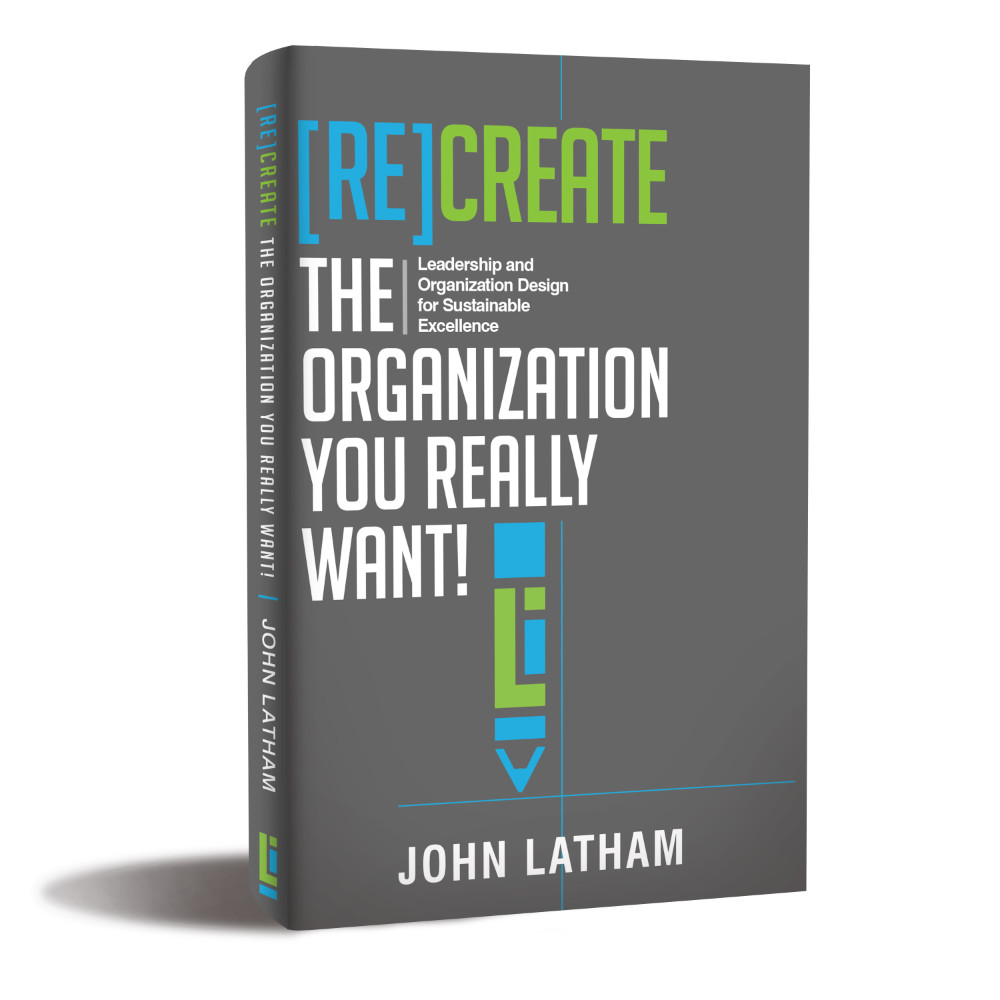 The Book
"(Re)Create is a masterful, comprehensive, and systematic resource for how to craft a relevant, prosperous, dynamic, and sustainable business! John Latham's breadth of academic and practical leadership experiences shine through in an engaging, thoughtful, and approachable set of ideas, tools, and principles for achieving both business success and leadership significance!"
"If you have time to read only one business book this year – make it (Re)Create!"
"Better yet buy a copy for your entire team and together (re)create the optimal culture, execute operational excellence, and craft engaging experiences that drive loyalty and advocacy of your people and your customers."
Joseph Michelli, Ph.D. CCXP | New York Times #1 bestselling author of books like The Starbucks Experience, Driven to Delight, and The New Gold Standard.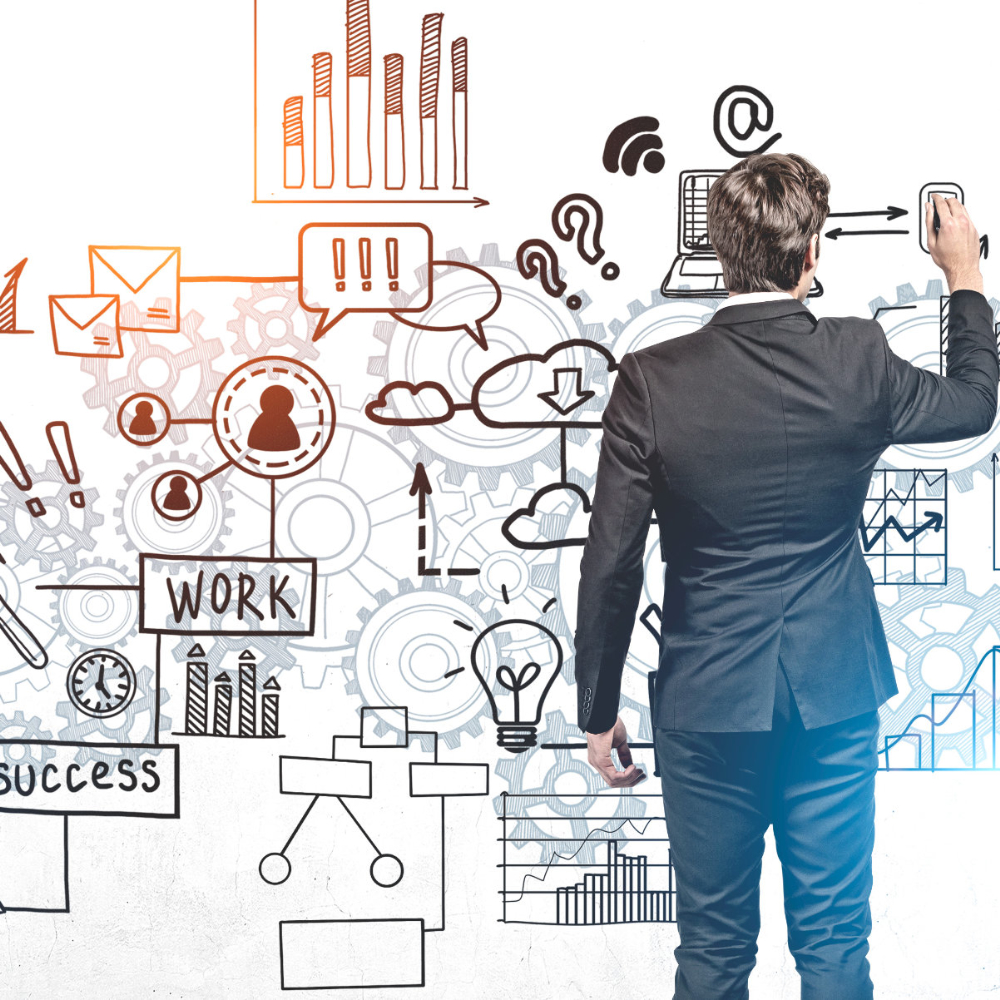 The Course
Learn by doing in our "do it yourself" (DIY) digital learning and application labs and become the designer of the organization you really want and your stakeholders need! Learn how to apply the concepts in the [Re]Create book and develop your organization and your leadership knowledge skills and abilities at the same time. The labs are digital experiences packed with practical application tools, assessments, and techniques to help you align and integrate your organization to create sustainable value for multiple stakeholders and at the same time become the designer of the organization you really want! The [Re]Create course includes 14 learning and application labs - one for each chapter in the [Re]Create book. Whether you are a leader of an existing organization, an entrepreneur scaling up your company, or someone helping them, this eCourse is for you.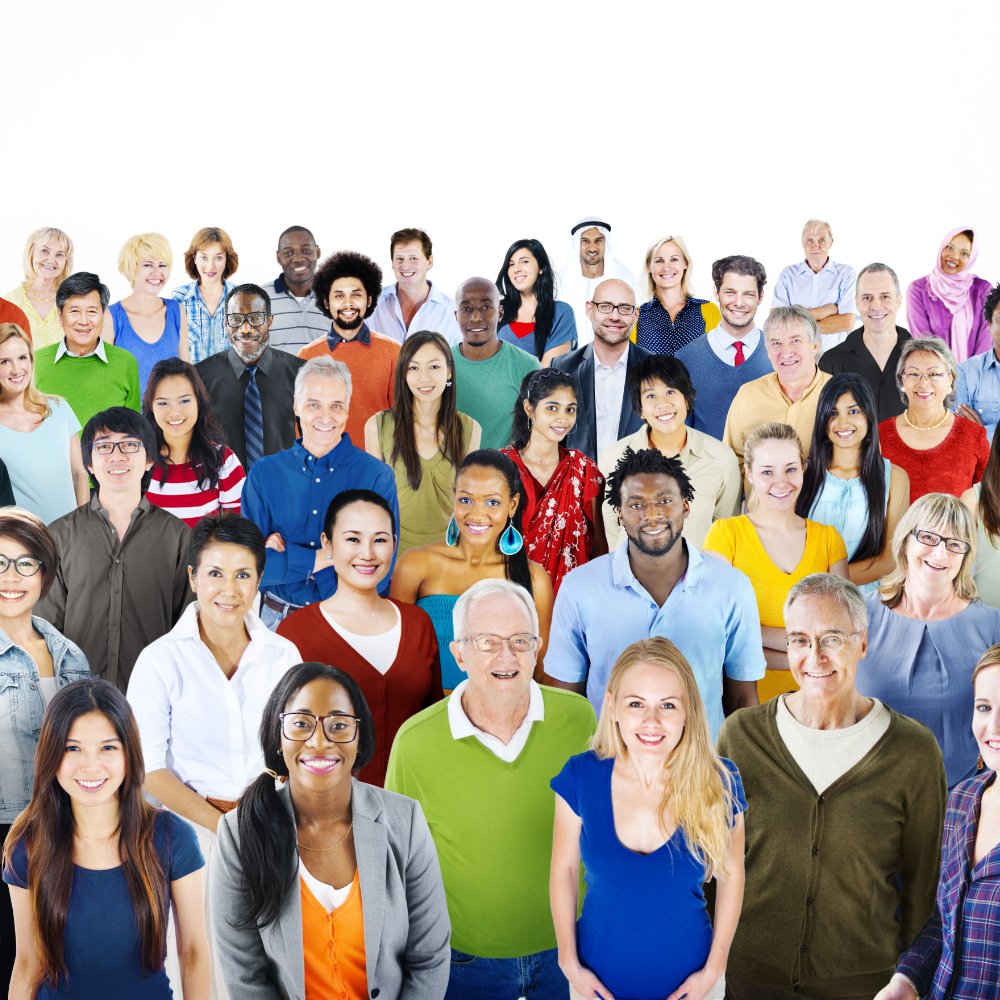 Try Before You Buy!
Start with the FREE Stakeholder Value Lab. The focus of a transformation to sustainable excellence is to increase the value created for multiple stakeholders, including the workforce, customers, investors, suppliers and partners, community, and the natural environment. The focus on stakeholder needs and relationships helps provide a common alignment point for the strategy, systems, scorecard, culture, and leadership. In short, high-performing organizations create an aligned and integrated system that creates value for multiple stakeholders including customers, employees, suppliers and partners, investors, society, and the environment. Start Your Journey to Sustainable Excellence Today. The Stakeholder Value Lab is open to the public and includes two lessons with a downloadable lab workbook and editable worksheets.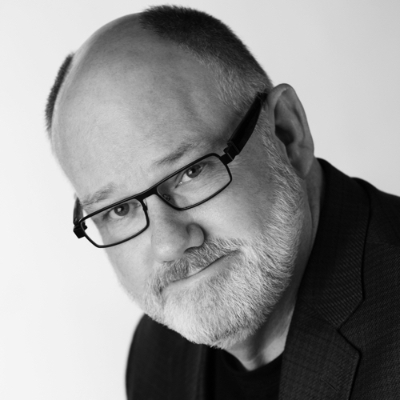 As an organization designer and researcher, I help leaders learn how to design and lead organizations that create sustainable value for multiple stakeholders: investors, customers, employees, suppliers and partners, society, and the natural environment. During the last 40+ years, I have enjoyed a wide variety of experiences working in and with commercial, non-profit, education, and government organizations in Europe, Asia, the Pacific Rim, the Middle East, and the Americas. Experiences range from Vice President for a $1.3 billion in-vitro diagnostics manufacturer with operations in forty countries to Managing Partner of an international consultancy on leadership and design for sustainable excellence to Founder of the Organization Design Studio® Ltd. – digital learning and applications lab for organization designers.
What makes our Studio approach different?
Most organizations have tried numerous methods to improve organizational performance. Many of these efforts have resulted in mixed success. Few have been able to successfully make the changes necessary to achieve and sustain high performance. So what makes our learning and application lab approach to leadership and design different from those previous attempts?
Learn by Doing – Leaders become designers of the organizations they really want! They lead by example and "learn by doing" application activities and eventually become self-sufficient with the knowledge, skills, abilities, and tools to continue learning after the course.
Get the "DNA" right first! - Develop a solid foundation and framework for excellence that aligns stakeholders, strategy, systems, scorecard, and culture before [re]designing individual components and processes. 
Systems Thinking – A deep understanding of the underlying systems, relationships, and leverage points is the foundation for good organization design that creates sustainable value for multiple stakeholders.
Creative and Custom – Our methods integrate design thinking with systems thinking to help you [re]imagine, [re] design, and [re]invent or "create custom" systems vs. simply "fixing" the old methods.
Convenient – We use asynchronous digital media and methods which are convenient, flexible "bite-size chunks" for your busy schedule. 
Better Value – No travel is necessary; the virtual approach saves money with less stress on the natural environment.
Confidence – Our approaches are based on years of experience and award-winning research to inform the custom design of systems, strategies, performance metrics, and culture to achieve and sustain high performance across a comprehensive scorecard.